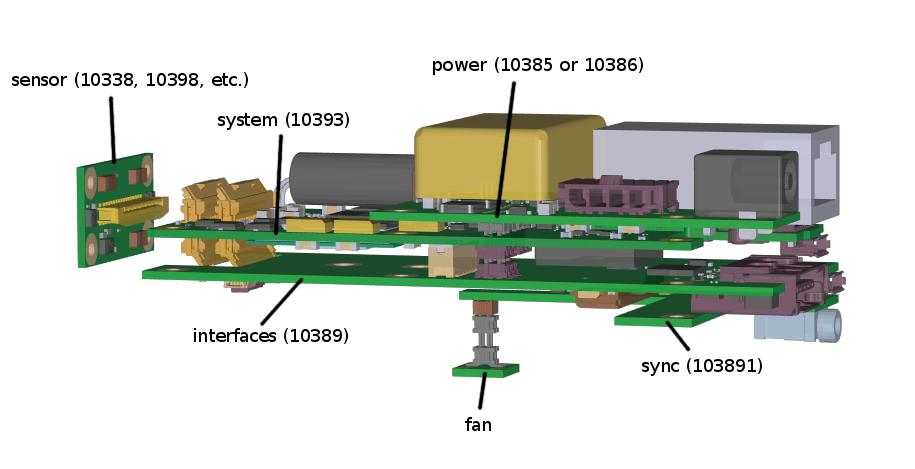 Legacy
103691
Adapter/riser to connect one or two Compact Flash cards.
Learn more.
103692
Adapter for the ZIF-type (flex cable connector) 1.8" HDD.
Learn more.
103693
USB type A (host) connector adapter mounted on the back panel of the Elphel Model 353 camera.
Learn more.
103695
Inertial Measurement Unit (IMU) adapter board (for ADIS-16375/ADIS-16405).
Learn more.
103696
Serial GPS with synchronization signal adapter board.
Learn more.